Top-tier agencies with the most loyal customers.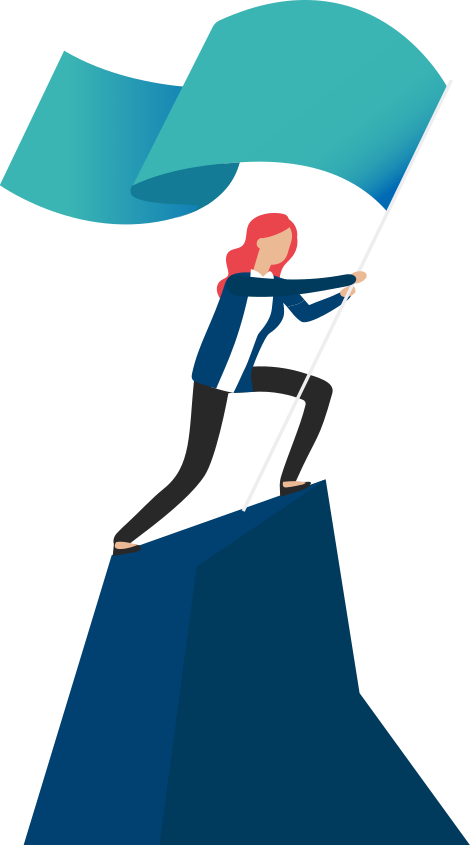 A higher NPS® means better retention and more referrals.
The most profitable insurance agencies have happy clients that stay longer, buy more and refer their friends. The Net Promoter Score® (NPS) is a metric that tells agencies how loyal their clients are. This site showcases data and best practices we've compiled from thousands of agencies using Rocket Referrals and millions of NPS survey responses.